The best way to unclog a toilet is to learn to use a flange plunger properly. Flange plungers are made specifically for plunging toilets.
The "flange" is an extended, sleeve-like rubber flap built into the underside of the plunger's rubber cup. Insert this flange directly into the toilet bowl's drain hole to ensure a tighter seal than a conventional cup plunger.
1. Prepare the area around the toilet
Plunging can get messy. Put on rubber gloves and layout towels or plastic wrap to catch spills. To avoid any kind of these problems, You can get help from the professionals of Fremont Plumbing.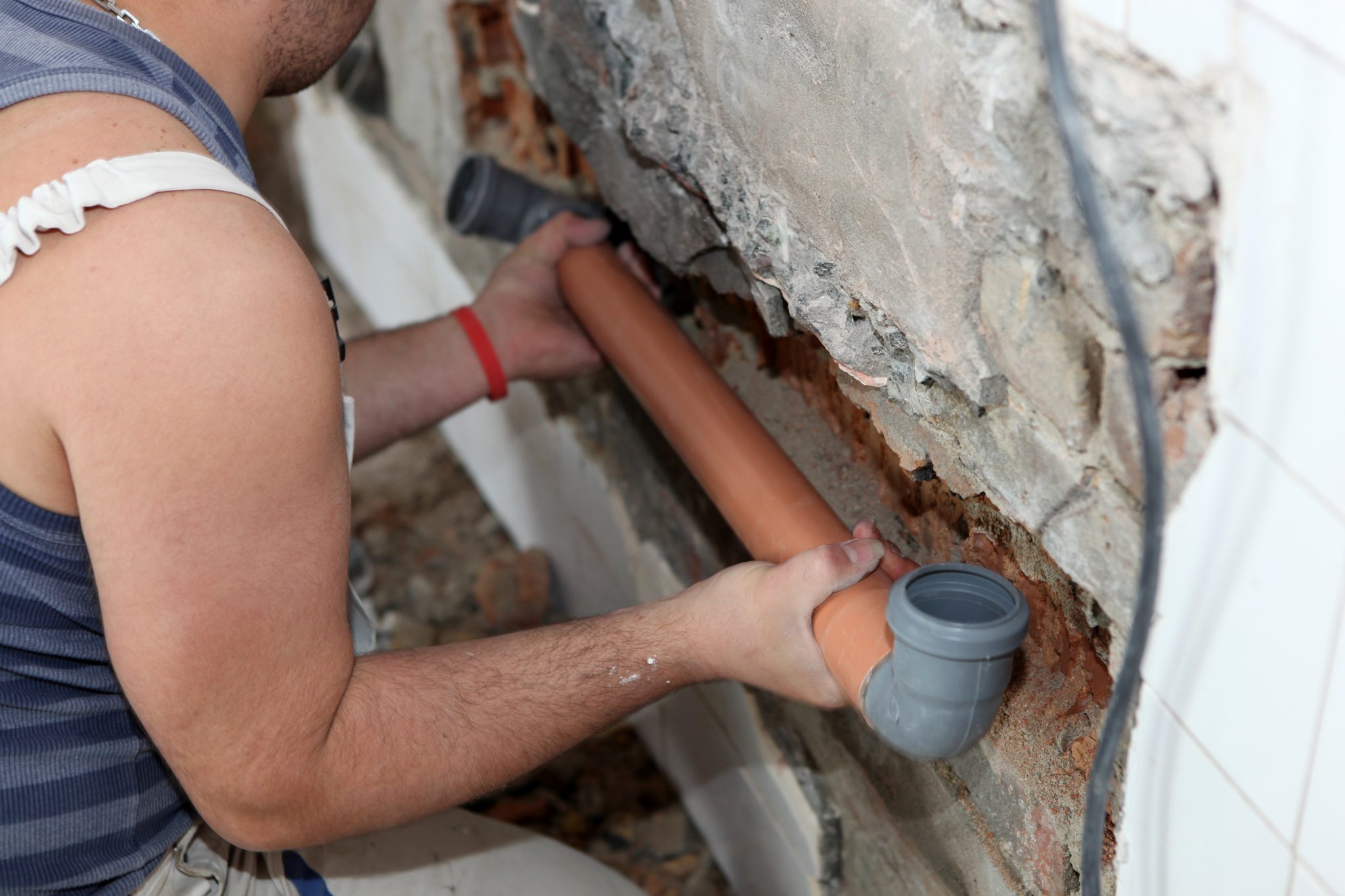 2. Level out the amount of water in the bowl
To maximize plunging effectiveness, you'll want to fill the toilet bowl about halfway full with water (enough so that you can fully submerge the plunger cup).
3. Place the flange into the toilet drain
Maneuver the flange until it fits snugly into the top of the toilet bowl's drain. Insert the flange at an angle so the flap fills with water as you lower it.
4. Fit the cup over the drain
Fit the cup of the plunger snugly over the drain while keeping the flange inserted. As you create the seal, let water from the bowl under the cup. The water between the cup and the drain will help generate suction pressure to unclog.
5. Position and "test" your plunger seal
When you've created a seal with both the flange and cup, "test" it before getting started. Depress the plunger straight down and then tug it back up the way you would unclog normally, but do so slowly. Make sure the seal stays in place throughout the process.